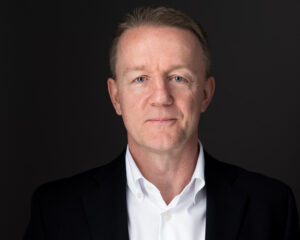 My own coach gave me some simple (and blunt) advice. "Don't try to be smart, be curious about your clients, serve them well and stay humble."  That's my coaching philosophy.
The biggest team I ever led was 175 people, spread across 3 continents, doing some amazing things. If you want to become a better leader, I'll share everything I've learned from my time in the military and corporate world.
I've been in business for 3 years, coaching many different types of businesses, from micro-businesses turning over less than £50K (they are a perfect fit for Business Club) to medium-sized business turning over £5M+. The ActionCOACH systems have been proven in 70 countries over the last 27 years and I'll show you how to apply them to your business, however unusual or unique it might be.
I work to your priorities, but I always want you to say 'YES!' to these 3 things:
 Will you get a return on your investment? For some this is purely financial, for others this might be challenge or support.
 Will you get to where you want to go faster with me than you could on your own?
 Will we get on well together and enjoy the coaching?
If you get a 'YES!' to all 3 questions, we're going to work well together. If any of them are a 'No', then now is not the right time.
All of our initial conversations are free, because we'll need to be certain there's potential for you to see a return on your investment. If you're not sure how it works, or how it could help you, let's talk about gifted coaching, which is a couple of pro-bono sessions to give you some insight into how coaching could work for you.